Soluciones pone de relieve
en el mundo!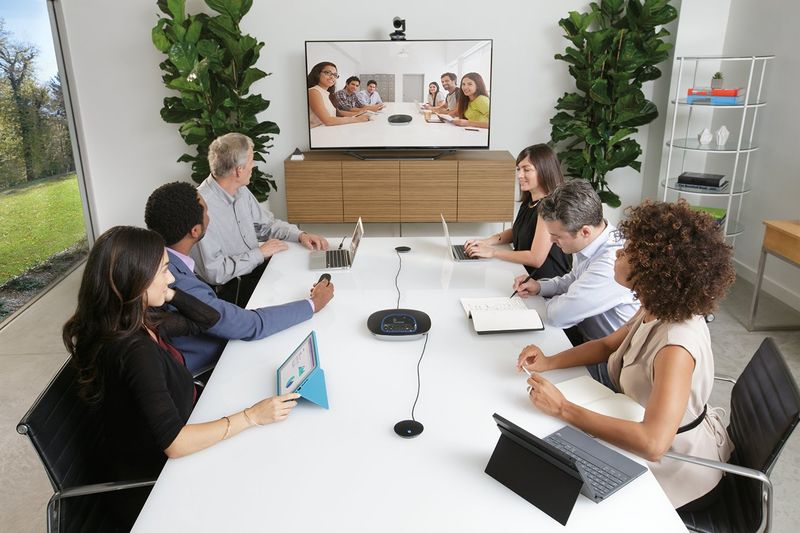 Virtual
Congress Solutions
Even before the Corona pandemic hit the world, We has been busy with the development of virtual and hybrid congress solutions. Now it has become almost unavoidable to go virtual, and we are happy to offer you a thought-out package of customizable solutions to make impossible events possible.
Live Streaming &
Videoconferencing
The key to a successful meeting, virtual class or live streaming often lies in good preparation. The current technology offers alternative solutions to ensure that your meeting can take place in a controlled and professional manner.